Author:
hilaryquinn
Author's external links:
Author homepage: https://www.proximowebdesign.ie
GitHub profile: https://github.com/hilaryquinn
If you notice any of the above links are broken or outdated, open an issue and we'll investigate.
Themes by hilaryquinn
Featured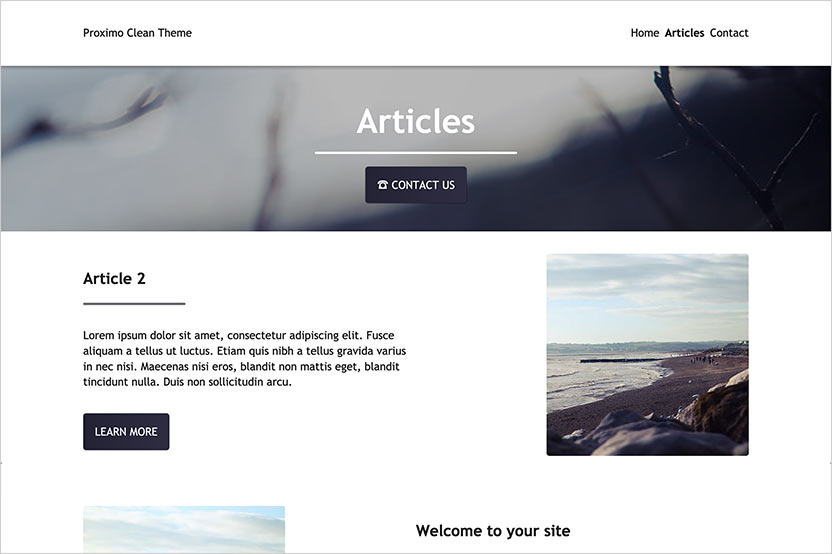 A clean blog-type theme design for Textpattern CMS, including a dedicated gallery section. Fully responsive from mobile to desktop.